Tap In

to Our Story

TapIn is an e-commerce ecosystem, providing delivery, payment, and retail solutions to enterprises and local businesses.

A sweet young couple decided to create TapIn on their child's birthday in 2019 and embarked on an exciting entrepreneurial journey. TapIn officially launched in April 2020, focussing on door-to-door lifestyle and convenience services, especially for modern women.

Affected by the Covid-19 pandemic, the agile TapIn team adjusted their strategy in time and successfully pivoted it into a last-mile delivery and e-commerce ecosystem. The platform has helped our partner merchants to serve their local customers with online storefronts and deliveries during the Covid-19 pandemic. Now, TapIn is moving with full steam ahead to achieve its mission of adding value to enterprises, empowering local businesses, and creating a positive impact on local communities.
Our Shared
Values
Local businesses are the backbone of any community. TapIn is also a local business and wants to empower other neighbourhood businesses. We believe shopping locally generates a lot of opportunities for people and gives the local economy a chance to thrive.
However, running a local business and competing with corporate giants alone is difficult. Small business owners often have limited resources, and therefore, we want to be their partner that supports them by handling sales, logistics, finance, and marketing.
We want the neighborhood stores to do what they do best, crafting the customized products/ services for their customers. And we take care of the rest.
Our Team
Target
Bringing the local community closer. Making shopping easy & fun by connecting customers with local wholesalers and streamers.
We envision empowering local businesses to serve their communities with the best online technology.
We'll continuously strive to achieve our goal of bringing world-class technology and business tools for the growth of local businesses.
MEET THE TEAM
Based out of Vancouver, our team has 100+ Years of Combined Industry Experience.
Kristen Song | COO
Kristen is a determined young woman entrepreneur with natural sales talents. Kristen started TapIn with Anson fresh out of her undergraduate at Simon Fraser University. She is in charge of sales and marketing. With her strong leadership in the sales team, TapIn is able to penetrate customers in all kinds of demographics.
Anson Ni | CEO
Cfa, Cma, Asa, Msc.
Anson and Kristen are a husband-wife duo, and Anson is the guy behind all the number crunching in TapIn. After graduating from the University of Waterloo, Anson started his professional career as a pension actuary at Towers Watson in Vancouver. He then moved to Beijing and became a portfolio manager at one of the largest quantitative trading firms in China. Now, he's happily supporting Kristen at TapIn and home.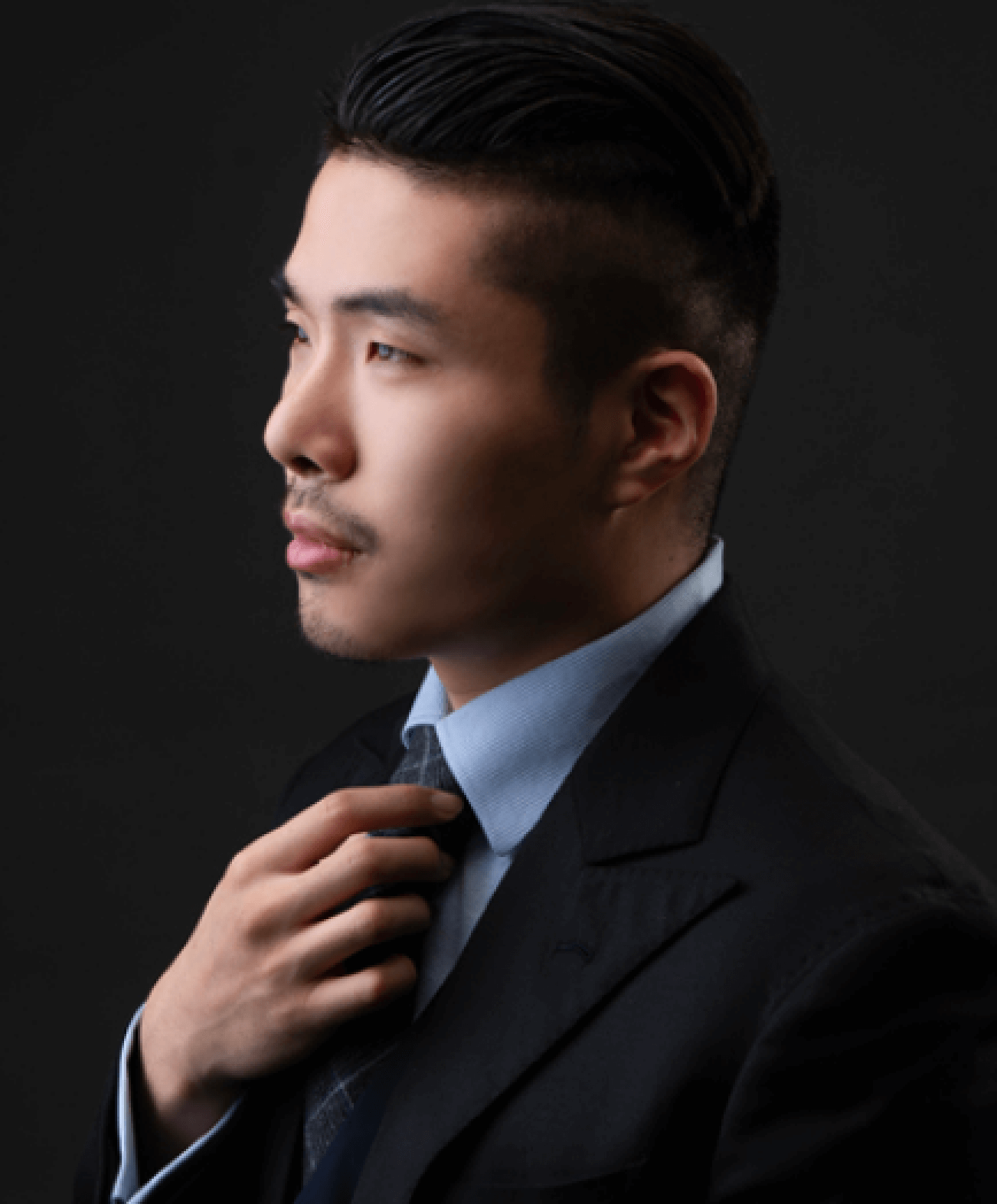 Get in Touch
Tell us what you need

12851 Bathgate Way #3, Richmond, BC V6V 1Y5
Get TapIn for your business
Don't take our words for it. Experience it yourself