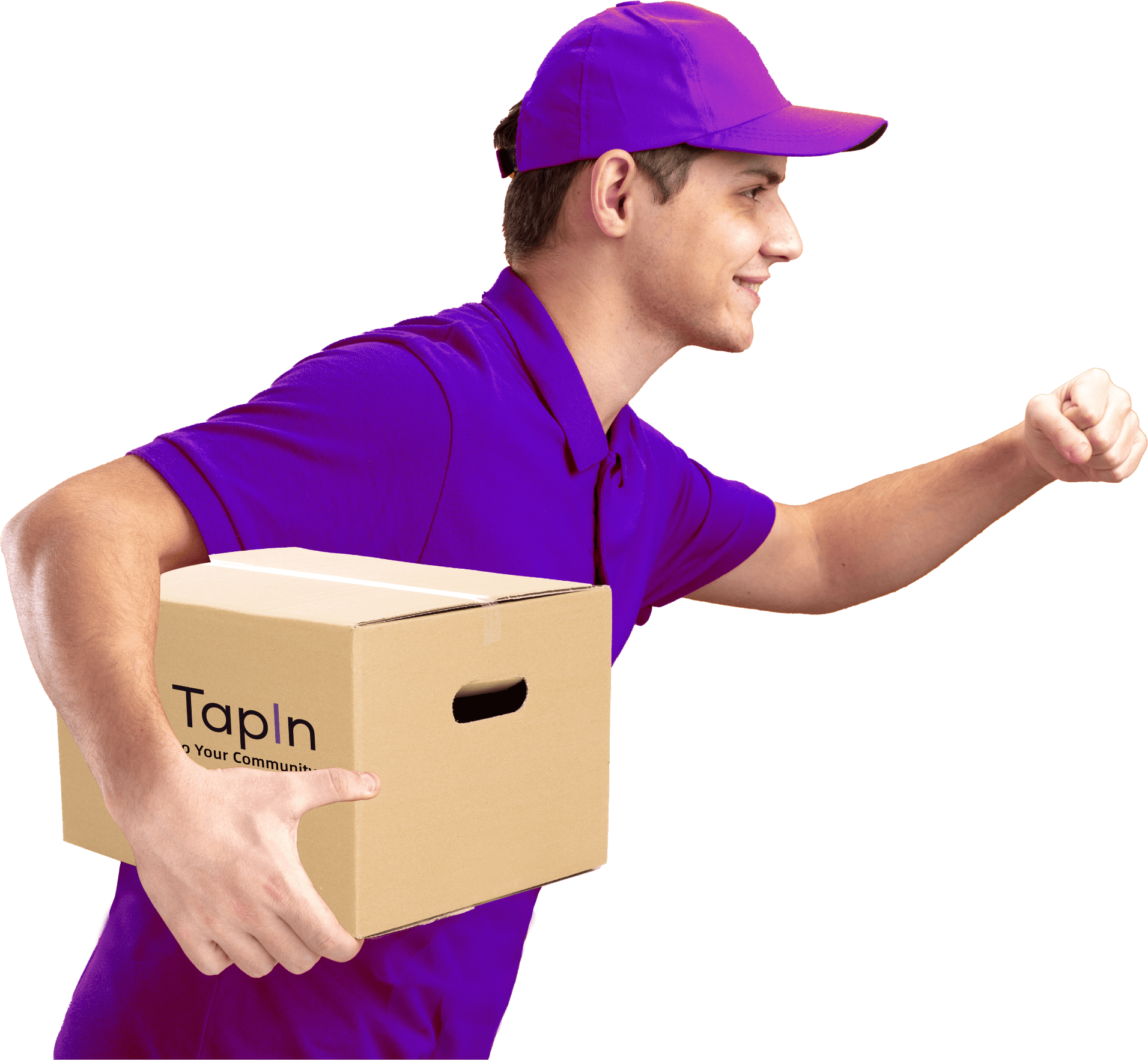 Start Delivering With
Confidence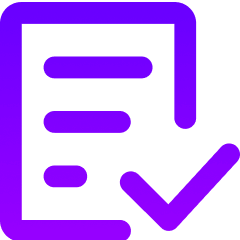 Click Here to claim 5 free delivery credits. Submit delivery details as late as 7 am on the delivery date.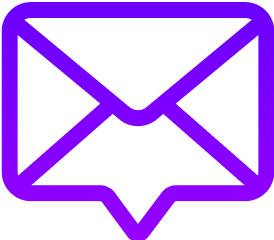 Label box number with a pen or sticker we provided. Wait for a smile from our pick-up driver.
Receive pick-up ETA and driver contact by Email, WhatsApp, and SMS.Your customers receive SMS with rearrangeable delivery ETA. Reply to the text to automatically adjust the ETA.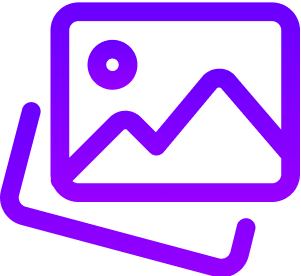 Track real-time driver location with step-by-step picture proof. Check your delivery credit usage.
Premium

Last-Mile Service
Delivery is an extension of your shopping experience. It dictates the number one reason why someone chose to shop at somewhere except the product itself.
Your instruction can be as specific as contactless or meet in-person by a laneway house door. Or even add a carton retrieval request. Free reattempt happens on the same day, not the next day.
We Expand Your Reach to Entire GVRD: North Vancouver, West Vancouver, Surrey, Coquitlam, Port Coquitlam, Maple Ridge, Pitt Meadow, White Rock, Burnaby, Richmond, and Vancouver.
Protect Your
Shopping
Experience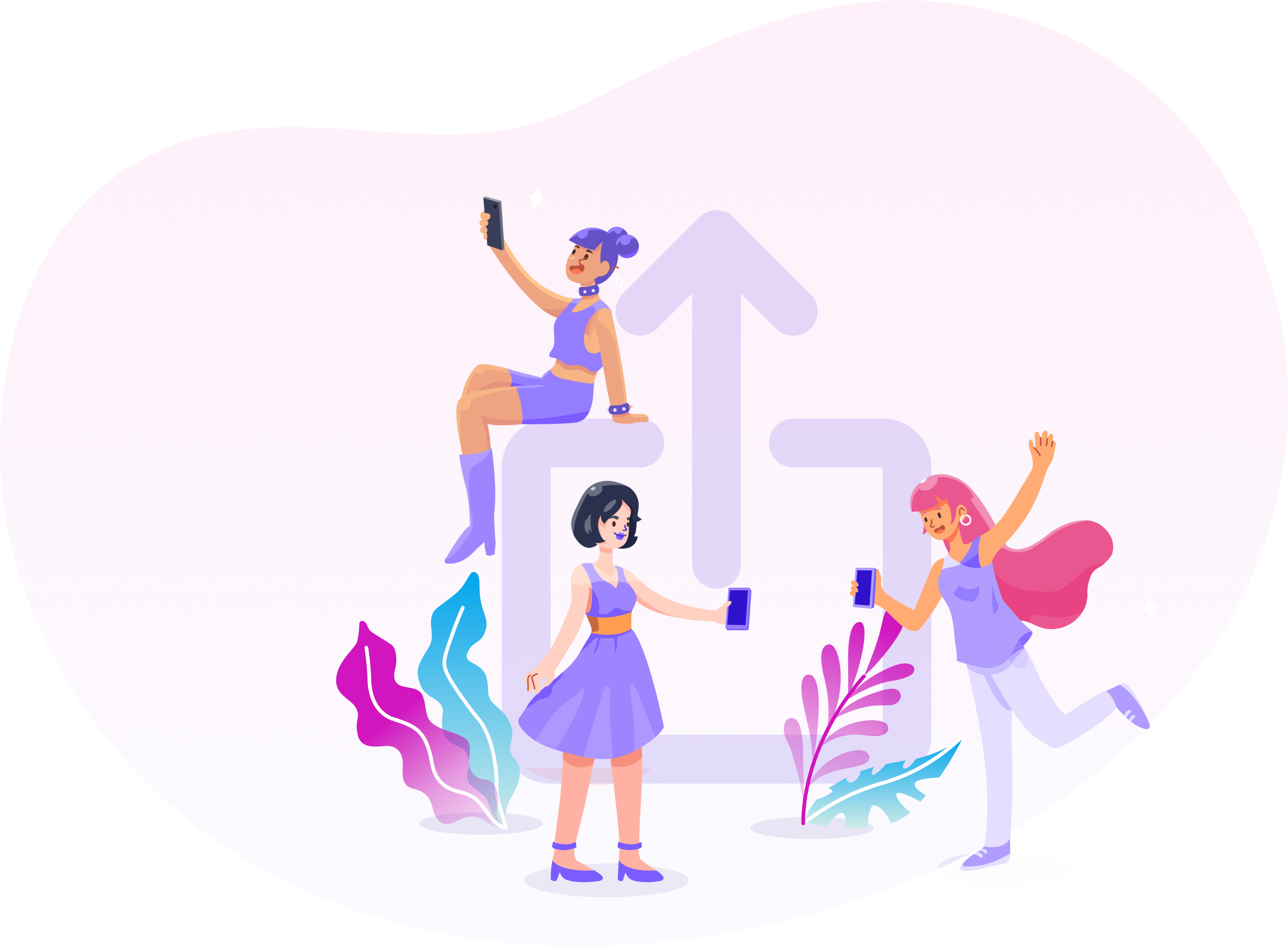 30% of your overall shopping experience is decided by the delivery.
Invest in quality delivery and enhance your brand. Or, save a little bit initially and pay back later with a high churn rate.
Customer can require a preferred ETA by simply replying to our SMS.
View an image proof for each stage while your product is with us: starting from pick-up, inspected, loaded, to delivered.
Track real-time driver location when the driver is heading towards customer.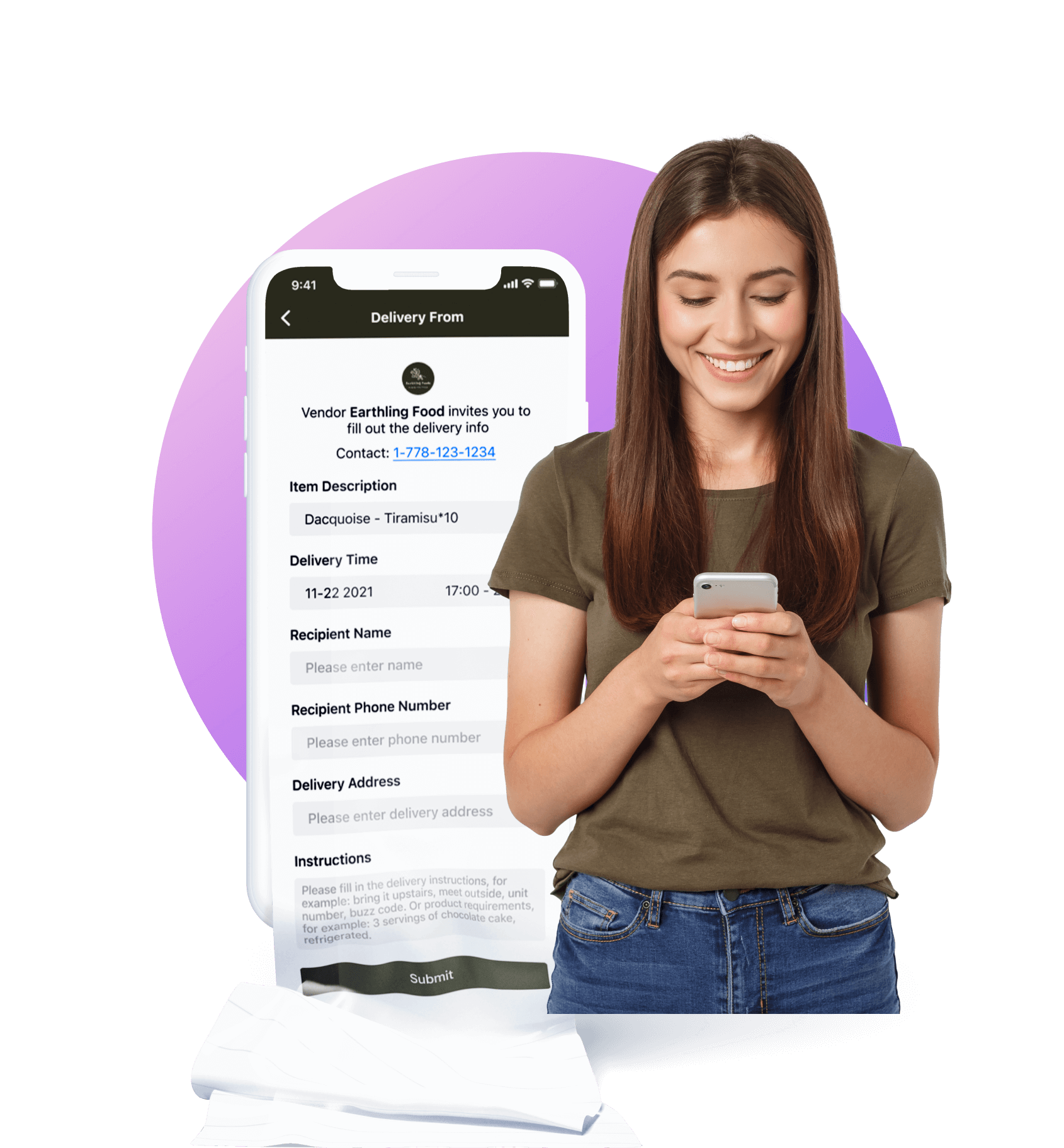 Form, API and Plug-in to
Collect Address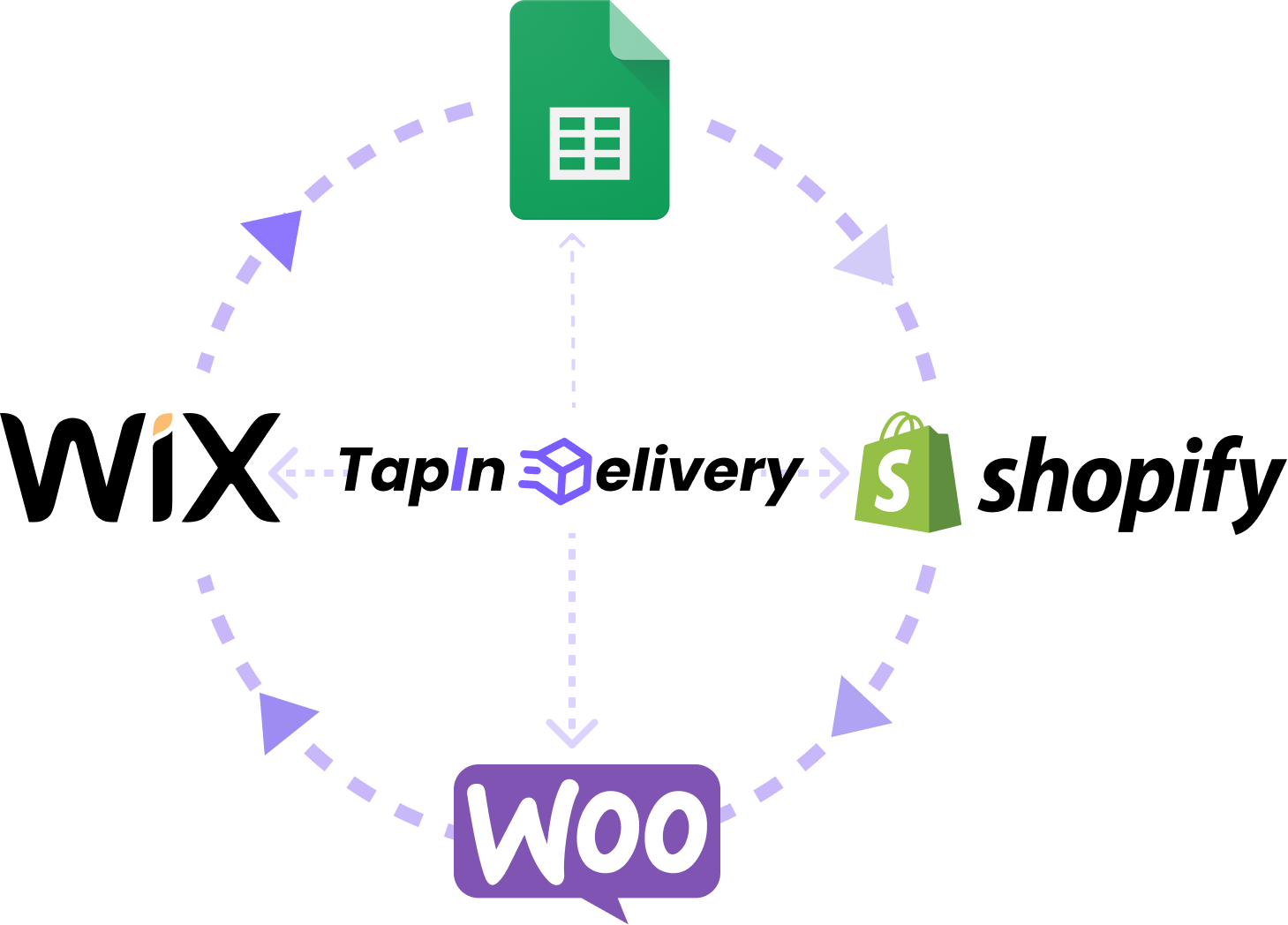 Share a form with your branding or place it at the end of check-out to collect delivery information. Or, use our Google Sheet Uploader, API, Shopify, and WooCommerce Plug-in to make your business more efficient. Attach a payment request to the address form! Customers can pay after filling out the form. Money collected is instantly released to you. Learn More
Specialize in
Fragile

and

Frozen

Products
We are experts in handling cake, grocery, flower, and pet products
Deliver cake and fragile items with priority by advanced route planning
We use high-grade egg crates and cartons to protect your products with extra care
Dry ice guarantees frozen products arrive as solid as our service