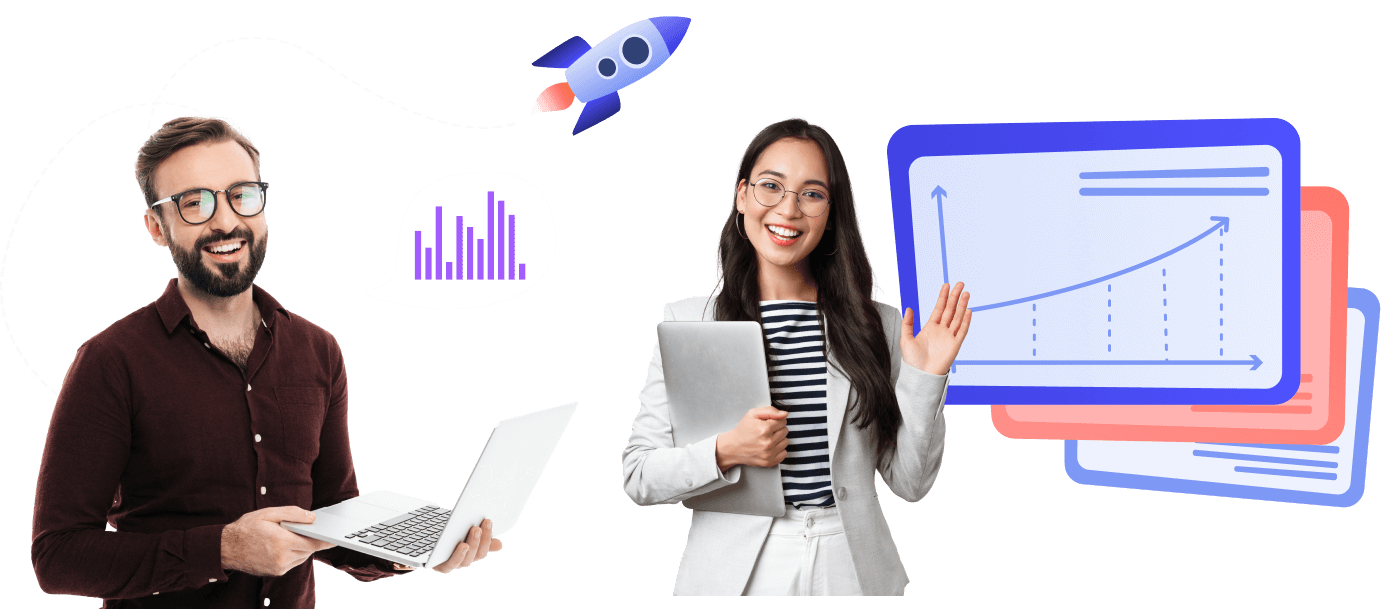 Automate Your Deliveries.
Recurring Delivery to Your Chain Stores
Pick-up from Multiple Places and Return to You
Onboard to Our User-friendly Technology with Ease
Dedicated Account Management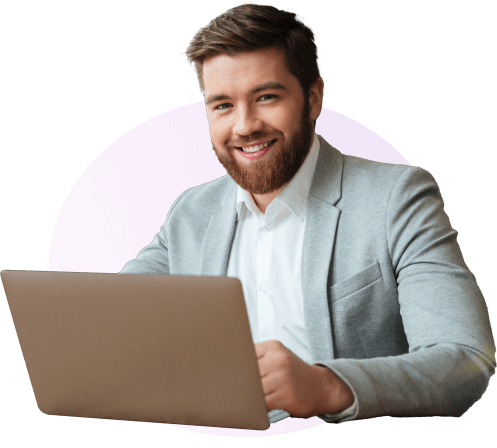 Customized Solution and Pricing for Enterprises
We are a team of specialists who can solve your problems. Let's have a chat to help us to understand your goals.
Omni-communication channel through
a WhatsApp Group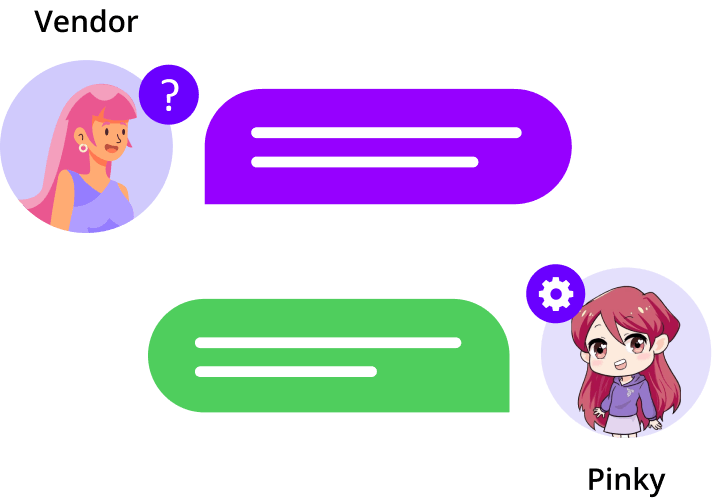 Logistics touches lots of end-points in your company. Making both the management and the operation happy is a tough one. While the dashboard is great for management to gather and review data, A WhatsApp group is just much more efficient in communicating time-sensitive information across operation teams. We send pick-up details, proof of delivery, delivery tracking links, and even labels with Pinky - an AI bot assistant in the Group Chat. Human customer support is also available in the Group Chat.
Your Customers are Our Customers. So Are You.
It is important to help you to keep your customers satisfied. We have dedicated support teams facing your customers and your staff. Our ultimate goal is to make sure you and your staff are happy with us.