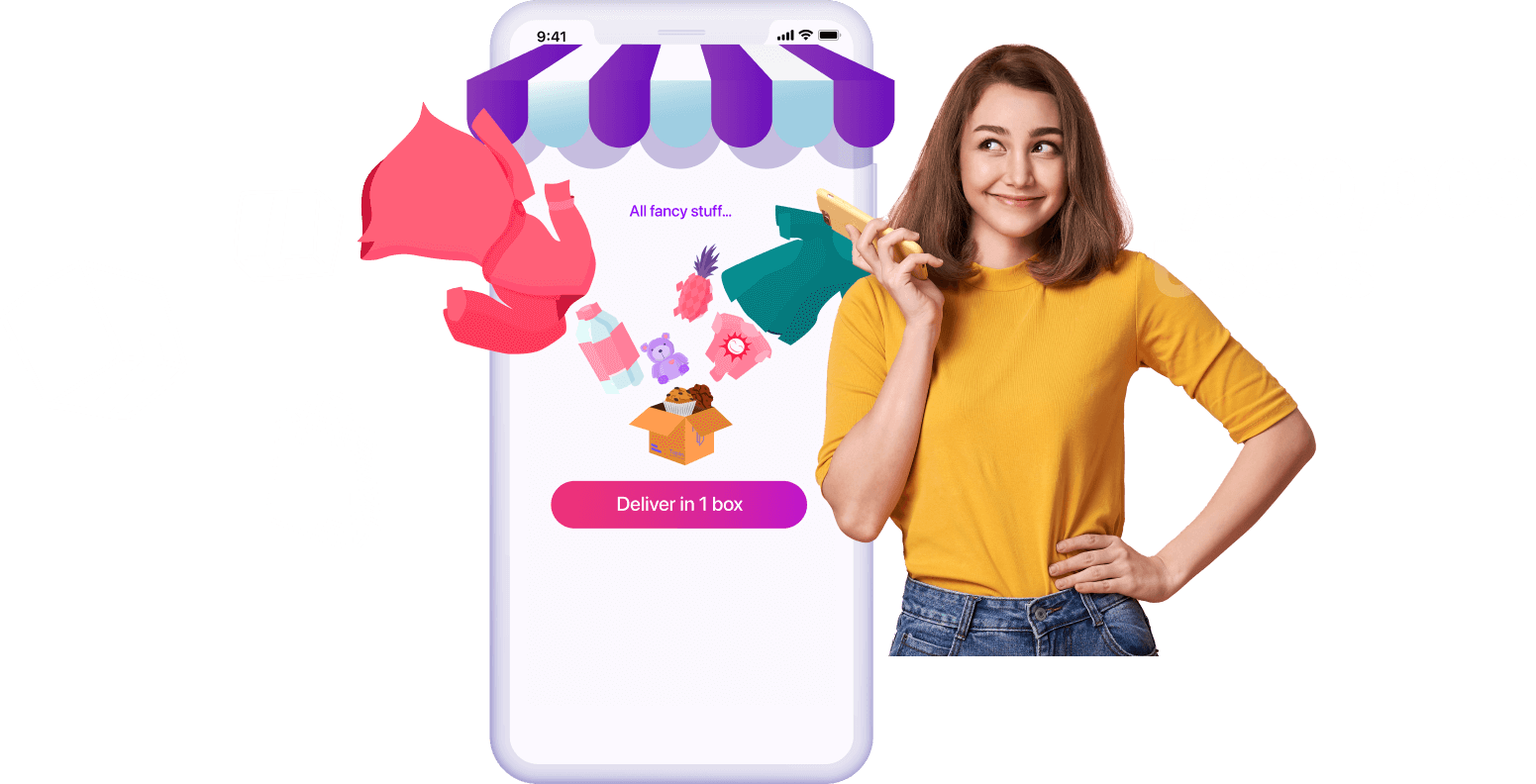 Retail to
Millions

TapIn Customers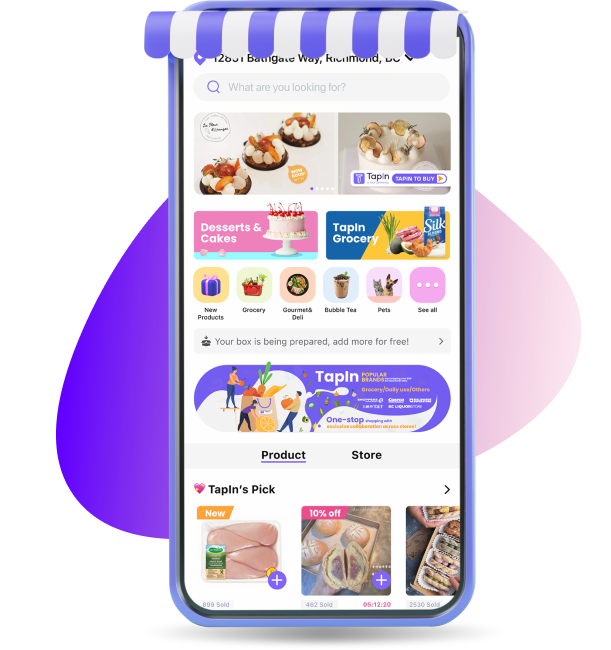 Our
retail app
sells all kinds of local goodies to millions of customers. If you have retail sales or you are planning to do retail, TapIn is a perfect place to kickstart.
Thanks to the support of other businesses sharing us with their customers. You have the opportunity to cross-promote your products to their customers on
TapIn Retail App
.
Because we all belong to only one place after all: THE COMMUNITY!
Reach
Unique

Demographics
Present your brand on a professionally crafted gift card alongwith other businesses' deliveries.
Get impresssion from
high conversion targets
: real customers with 100% open rate and reliable predictability on demographic.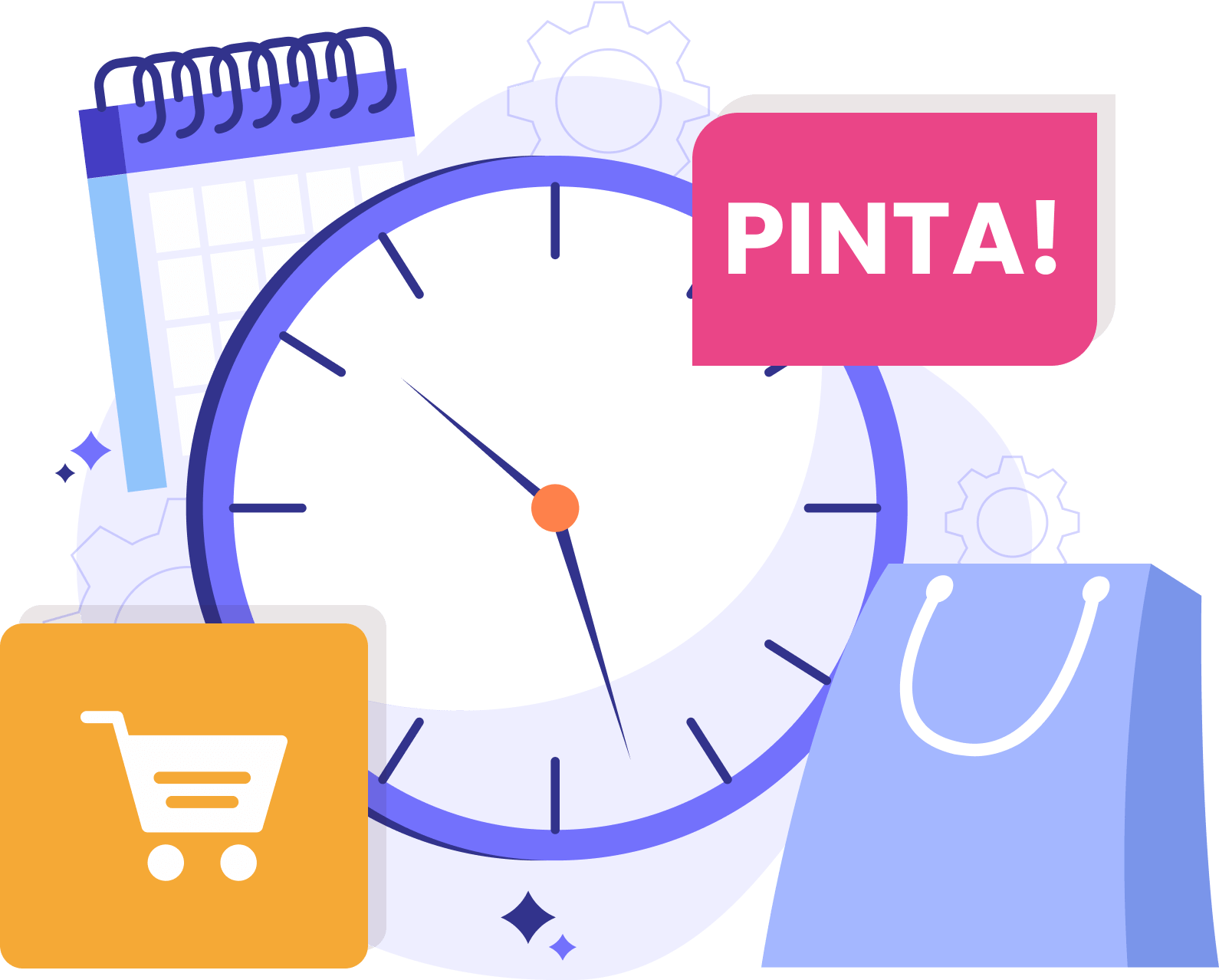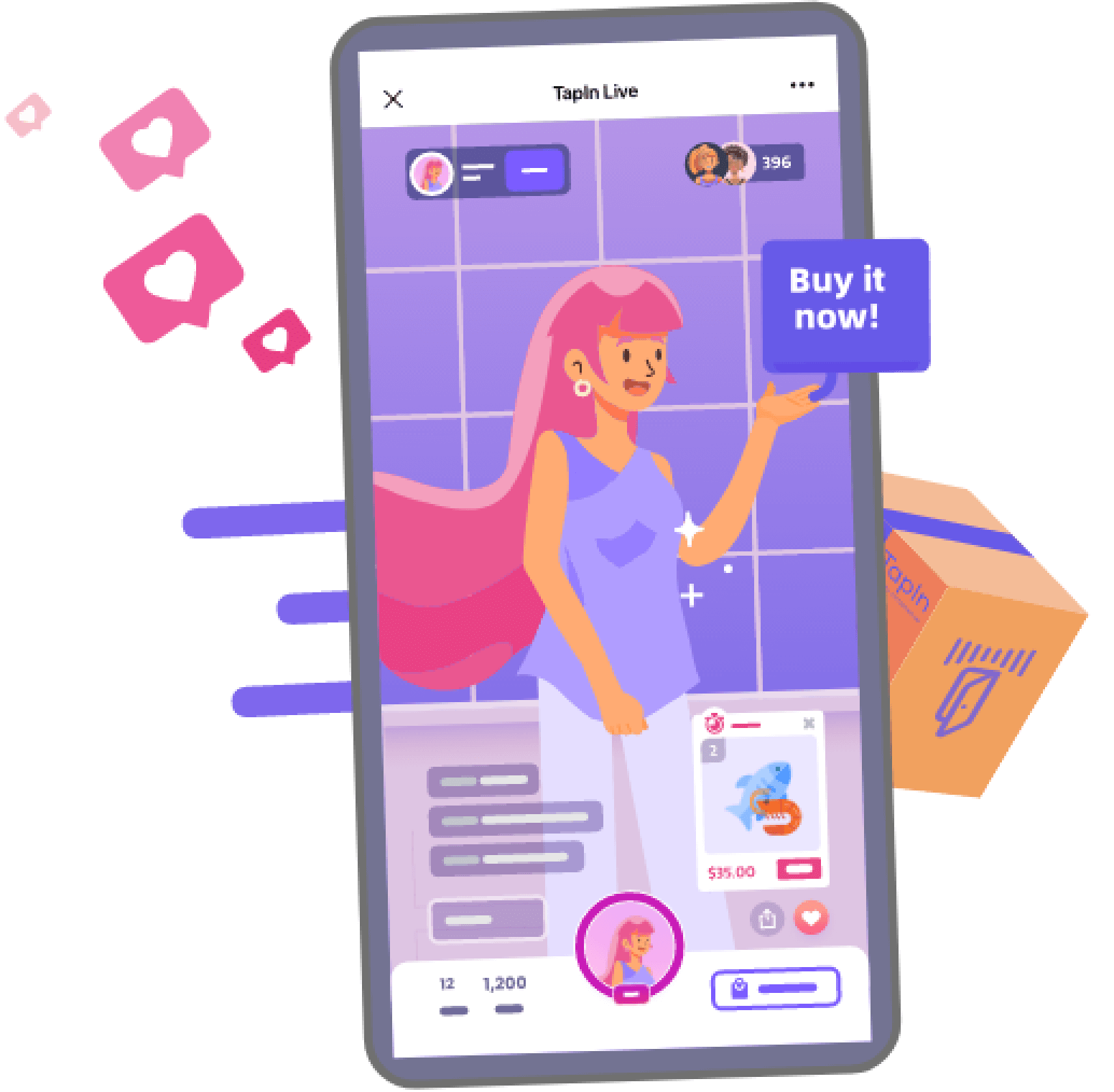 Grabs attention for a longer duration
Increases conversion rate
Undisrupted streaming within Instagram or Facebook
Thanks to the help of countless vendors by sharing our app with their existing customers. TapIn has a strong and diverse customer base.
Let's work together cross-promoting in each other's unique demographics and give customers an opportunity to see how awesome our local community is.